Your Human Resources Business Partner
About HR Business Essentials
At HR Business Essentials we partner with our clients in the small medium business sector to deliver a full suite of human resources and related services, designed specifically to support your businesses strategic goals. Human resources management is a complex area requiring specialised expertise. At HR Business Essentials we take the worry out of your employment related compliance and let you sleep at night! We are also right beside you as you develop your people strategy, the foundation to a resilient business and profitable business.
We can support you as your outsourced Human Resources Business Partner and fulfil the role of your HR Department, support you on a project basis or undertake recruitment and on-boarding activities. Importantly, we can help you to ensure you have a people management strategy in place to support your business goals.
Your people are your competitive advantage.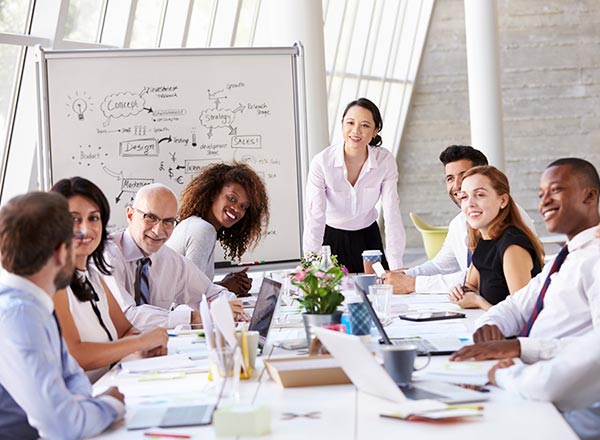 A clear strategy is the starting point to build a resilient, sustainable and profitable business. At HR Business Essentials we partner with you to ensure your people are linked to your business strategy – we are able to use HR Coach's Strategic Action Model as a basis for review by utilising the STAR Workplace benchmarking methodology.
Human Resources Management
We will work with you to establish your needs through the completion of a needs analysis. Once complete, we will look at the areas of need and implement a simple Framework for Human Resources Management.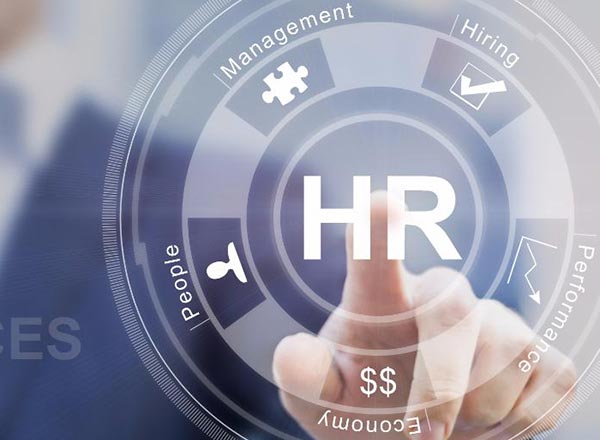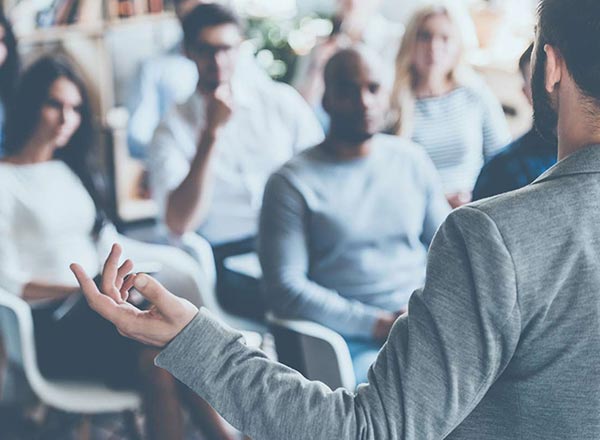 At HR Business Essentials we provide a range of coaching services which include:
Business Owner Coaching
Leadership Coaching
Performance Coaching
HR Coaching
Career Transition Coaching
HR Business Essentials provides a range of recruitment options for employers, all designed to support their clients through a streamlined and efficient process that will identify candidates who best meet their needs.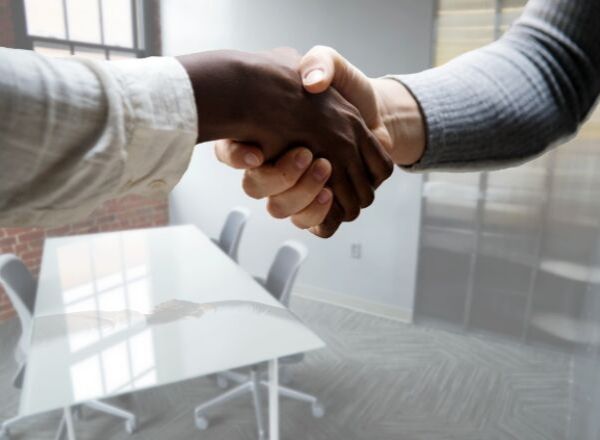 HR Matters Membership – provides members with a range of support and includes participation at a monthly HR Matters Roundtable. Here, key topics, guest presenters and sharing knowledge amongst the members will allow members to develop their HR knowledge and to be more resourceful in dealing with HR matters in their business.